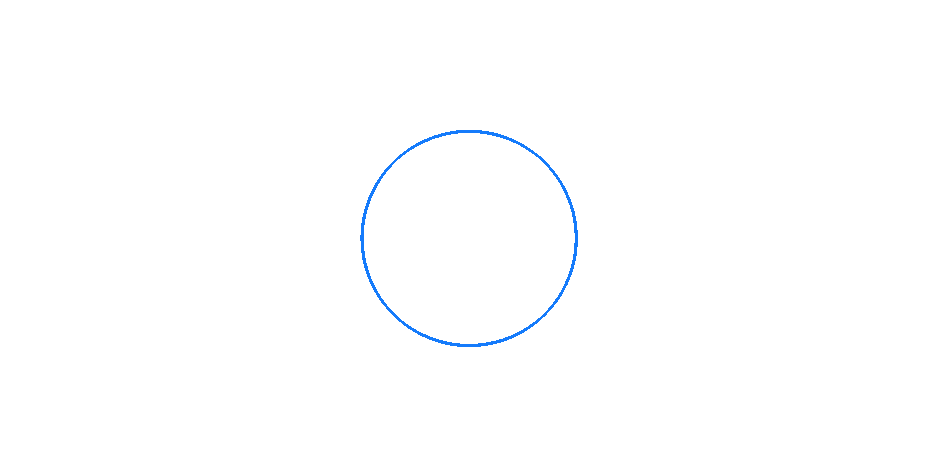 Engineering and IT programs at RMIT & Scholarships 2020
8.30am, Sunday 05 January 2020
521 Kim Ma, Ba Dinh district, Hanoi
Why study engineering and IT programs at RMIT?
Accredited by Australian Computer Society and Engineers Australia
Graduates can practise as professional engineers in 19 countries, including the US, UK and China
Exchange and transfer options to 40+ countries worldwide
Internship opportunities at leading technology companies like Intel, ADD and Bosch
Utilise world-class facilities and cutting-edge equipment
100% of SST graduates in 2019 got a job within three months or pursued further study
Explore programs of School of Science and Technology
Information Technology
Electrical and Electronic Engineering (Honours)*
Robotics and Mechatronics Engineering (Honours)*
Software Engineering (Honours)*
(*) An honours program at RMIT University in Vietnam is a four-year program (full-time). It incorporates a bachelor's degree and additional study to help you develop your research, analytical and communication skills.
Scholarship opportunities in 2020
Across our undergraduate programs, more than

50 scholarships

(at a total value of more than

29 billion VND

) are available for new students in the following scholarship categories:
Vice-Chancellor's Scholarships (worth 100% of the tuition fee)
Academic Achievement Scholarships (worth between 25%-50% of the tuition fee)
Technology Scholarships (worth 50% of the tuition fee)
Women in Technology Scholarships (worth 50% of the tuition fee)
Discipline-specific scholarships (worth 50% of the tuition fee)
Opportunity Scholarships (worth 100% of the tuition fee)
President's Scholarship recipient, 2019
Bachelor of Information Technology
"I hope that the knowledge and industry connections that I have gained from RMIT will help to expand my projects to the rural areas and, therefore, contribute to the development of science and technology in Vietnam."
Women in Technology Scholarship recipient, 2018
Bachelor of Engineering (Software Engineering) (Honors)
Please complete the registration form to reserve a seat
* By filling in the Registration form on the right, you are noticed that we collect your information only with your consent; we only collect the minimum amount of personal information that is necessary to fulfill the purpose of your interaction with us; we don't sell it to third parties; and we only use it as this Privacy Statement describes.
"Women can bring many unique qualities to technology studies. A lot of IT and engineering organisations are promoting gender equality. The awarding of Women in Technology Scholarships at RMIT Vietnam is, indeed, wonderful proof of this effort."
When someone has broken into a computer system, digital detectives go to work to find the culprit and protect the data. Learn about digital forensics and try your hand at searching for evidence on a storage device.
Make a 3D hologram projector and learn how to bring images and video to life by using smart phone, a laptop or other screens! Join this fun workshop to start creating in new dimensions!
A 35% rebate on tuition fees is available for the three undergraduate engineering programs in 2020, as part of RMIT's workforce development initiative.
Application fees are waived on the day (worth 2 million VND).
A 30% rebate on tuition fees for English programs is available upon successful enrolment into a bachelor program.
Free English placement test with native English-speaking lecturers (worth 360,000 VND).